d20 Multiclass/Level-Up Options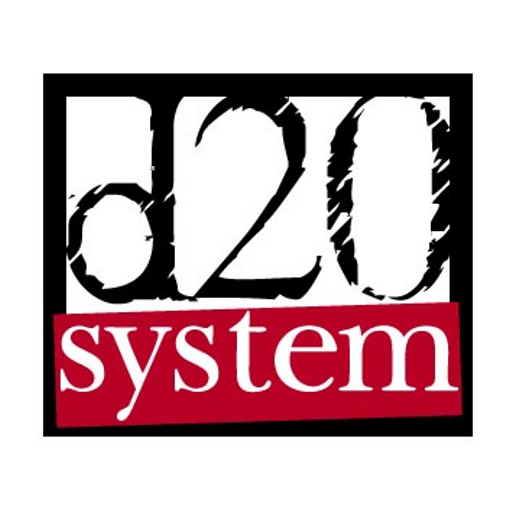 These rules are for compatibility with d20 System as represented in the Basic Rules presented in The ©Players Handbook™.
As a character progresses from one [level] milestone to another, they must spend time testing their progressing theories, knowledge and understanding. This usually is represented as quiet and uninterrupted time, in a place where they can contemplate and test themselves.
LEVEL-UP
: Leveling can be done in-game at any time if progressing in an existing class. It does not grant any spells or count as a Rest of any sort. Spells known must be studied after the knowledge is gained - typically a Long Rest in contemplative reflection and self-testing.
Multiclassing follows standard Incarna d20 multi-class parameters
.
Significant time to acquire/achieve outside of Character Inception.
Multiclassing must be reflected in time and resources required to learn the new skills and traits and integrate them seamlessly into their existing classes capabilities. Multiclassing is the simple equivalent of splitting aptitude ratings – it provides more flexibility, but less direct power.
When using d20 Aptitude Approach: Multiclassing Ability Score Minimums increase for each Class added. ex: A second Class will have a 14 for a minimum, a third class would have a 15.
For entities that have Inherent Specialization, it is harder to multiclass.
Story Hook

++

This presents a good opportunity for adding Character Story elements to the Character.
Adventure Hook ++

This presents a good opportunity for the Game Master to use character Features as part of an Adventure.
Example Times to Acquire new Class Powers
Or equivalent for longer lived species…
Learning spell-casting: 1 year
Learning 1 type (Light/Medium/Heavy) of armor: 3 months each
Learning martial weapons: 3 months